Office Stationery
One of the mainstays of any business is office supply. As letters, reports, memos, agendas, presentations are an integral part of any business or organization and none of these would be possible unless there is enough supply of the essential stationery that the employees use like paper, ink, toner, envelopes etc. It is important for any business to choose quality office stationery supplier, one such quality producers of officer stationary supplier in Gurgaon is Balaji Corporate Facilities.

Good office stationery goes a long way in complementing one's business and getting that starts with creating the first impression with proper, branded, and good quality stationery office supplies. It is one of the first things that a client sees or touches. So while it does matter on how well you pitch your company, brand or product to a client but a tangible thing like stationary can always be the first step in wooing your client. If you have your company in Ghaziabad and want to purchase good quality office stationery go for Balaji Corporate Facilities, the office stationery supplier in Ghaziabad.

While purchasing office stationery supply one needs to consider quite a few things like are you creative enough to design your own logo, letterhead, and direct mail pieces or you want the supplier's help with ideas in doing that? If you are based in Noida and need an office supplier who can help you to create these you should find a supplier who manufactures it like Balaji Corporate facilities, as they are office stationery manufacturers in Noida. The company also provide works as office stationery supplier in Faridabad.

In case the difference between pantones and fonts is a mystery to you or you have very little knowledge of different printing techniques and do not know what is grams per square meter then it is highly recommended that you go for 'full service' stationery supplier. A supplier who would be able to fulfill all your printing requirements from concepts, design, getting the production right and deliver it to you. Also, consider someone who has branding experience as a stationery supplier. Since Balaji corporate facilities also works as office stationery manufacturer in Faridabad, they would be able to cater to all your requirements.

As a company or organization, you also have to decide the sort of relationship you wish to have with your stationery supplier. If you want to keep the cost low then you can always find a supplier on the web. But in case you want some supplier who is dedicated to your company and represents it with a personal touch from start to finish then go for a company that has a physical existence. If something goes wrong with the order you can call and talk to someone. This kind of service might be a bit expensive than getting a web-based service but you will always have the assurance that the supplier has taken the time to hear your business' need, brand and budget. If you are a Delhi based company look for local office stationery manufacturer in Delhi, as with a local supplier you can establish one-on-one relationship and explain your requirements to them easily. With a local supplier, the cost of delivery also reduces.
WRITING INSTRUMENT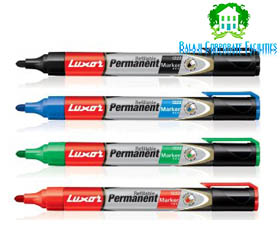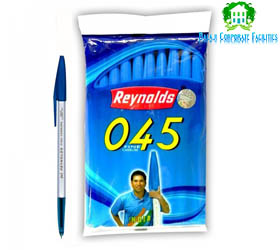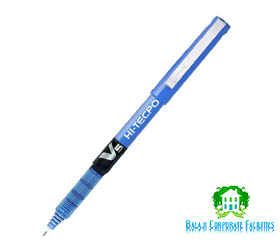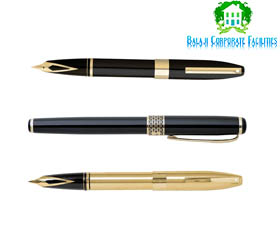 PHOTO COPIER PAPER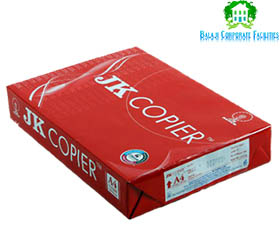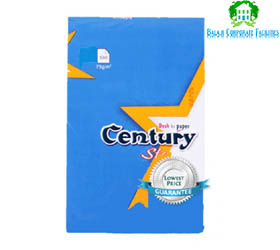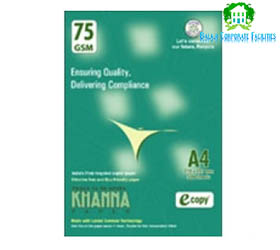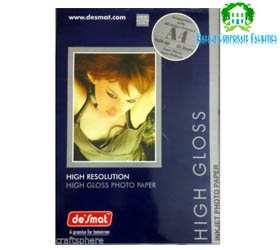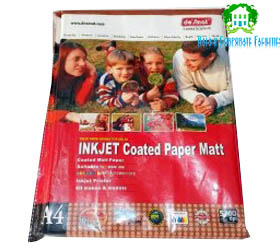 DESK ACCESSORIES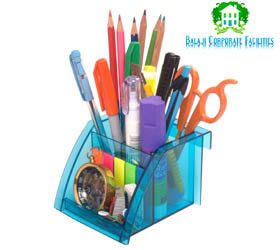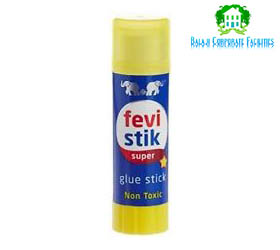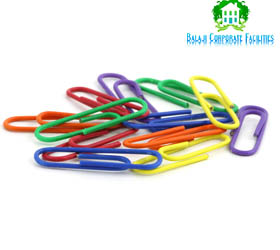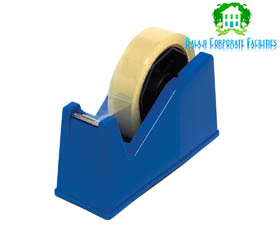 FILE FOLDER